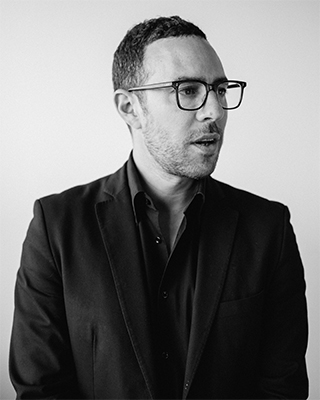 Remy Khouzam
co-founder, attorney
Remy has been practicing in arts and communications law for over 15 years. Following his graduate studies in IT law, he joined Me Zenaïde Lussier's practice, with whom he partnered 5 years later to form Lussier & Khouzam.
Remy holds particular interest in legal issues arising from the ongoing changes in the cultural industry, including intellectual property management, fair dealing or free speech. His skills and knowledge within those areas have enabled him to form partnerships with several important institutions, such as Telefilm Canada, SODEC, TV5 and INIS, who solicit him frequently as a speaker and lecturer. He has also served on several boards since 2005, including Festival du Nouveau Cinéma (FNC) from 2009-2016.
Associations
Jeunes mécènes investis pour les arts, philanthropist
Québec Cinéma, administrator
Rencontres Internationales du Documentaire de Montréal, administrator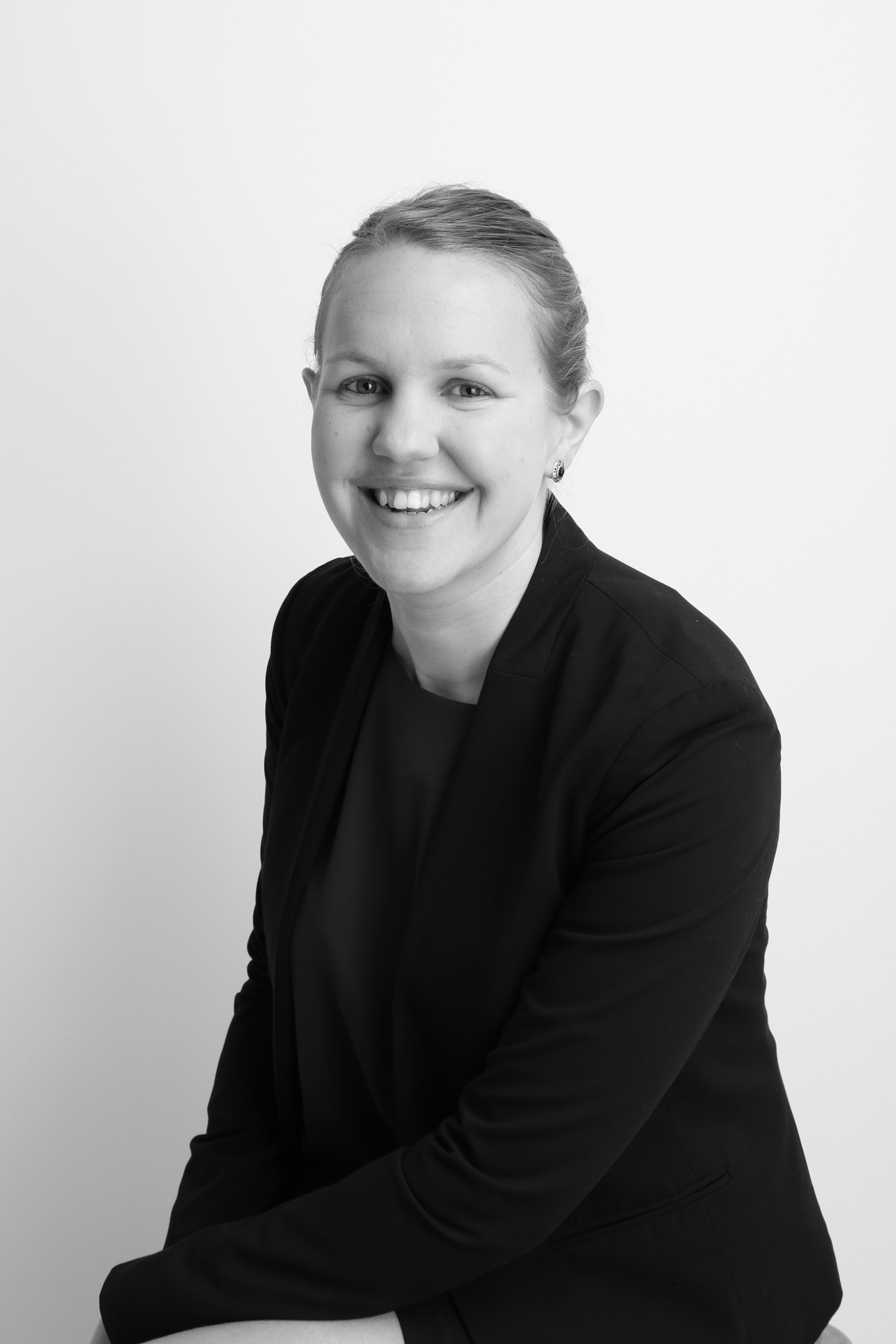 Marion Grignou
attorney
Before joining the team, Marion worked for two years in an artistic agency as main attorney responsible of the contract agreements sector. Due to her knowledge of the legal provisions applicable in the cultural sector and her work experience with artists in a variety of artistic fields, she is focused on developping the most adequate response for her clients.
Holder of a bachelor's degree in civil law from the University of Montreal, Marion also has a french legal training, she holds a master's degree in private law obtained with honors in France.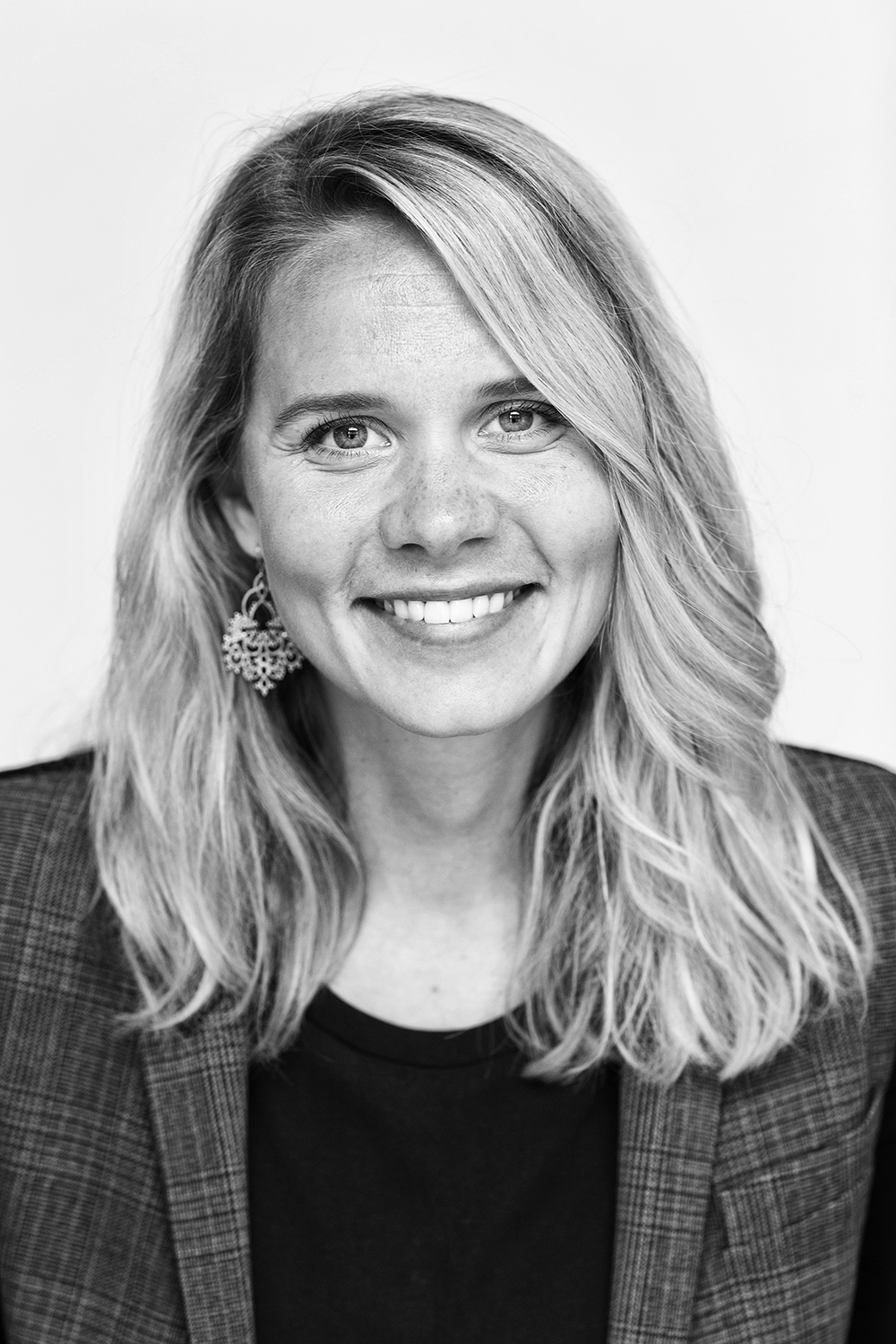 Klara Polom
attorney
Before joining the team, Klara has accumulated several years of practice as legal counsel for various multimedia producers. She stands out for her versatility, her vast experience and her pragmatic approach with her clients. She masters the various facets of the television and film industry, as well the areas of advertising, commercial sponsorship and influencer marketing agreements. Having grown up in a cultural household, Klara holds a bachelor's degree in Cultural Studies from McGill University with great distinction, and degree of Law from Université de Montréal. She is also passionate about the outdoors and everyday adventures.
Associations
Association pour avancement de la vie artistique (AJAVA)
Jeune Chambre de Commerce de Montréal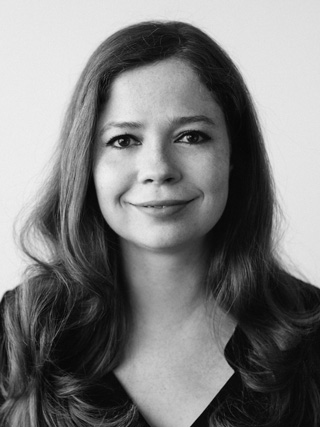 Annie Lemieux-Gaudrault
attorney collaborator
lemieuxannie25@hotmail.com  |  514.284.6768
Annie has been practicing in entertainment law for the last 10 years and her collaboration with Lussier & Khouzam dates back to 2009. After working as a lawyer in the civil and commercial litigation department of a Montreal law firm, Annie now dedicates herself to a clientele in the entertainment industry.