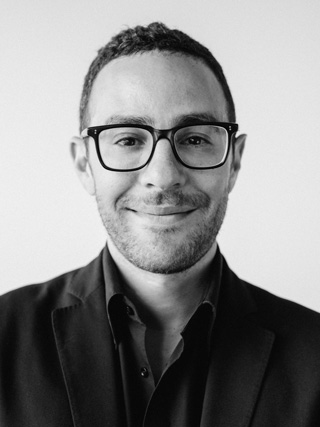 Remy Khouzam
co-founder, attorney
Remy has been practicing in arts and communications law for over 15 years. Following his graduate studies in IT law, he joined Me Zenaïde Lussier's practice, with whom he partnered 5 years later to form Lussier & Khouzam.
Remy holds particular interest in legal issues arising from the ongoing changes in the cultural industry, including intellectual property management, fair dealing or free speech. His skills and knowledge within those areas have enabled him to form partnerships with several important institutions, such as Telefilm Canada, SODEC, TV5 and INIS, who solicit him frequently as a speaker and lecturer. He has also served on several boards since 2005, including Festival du Nouveau Cinéma (FNC) from 2009-2016.
Associations
Jeunes mécènes investis pour les arts, philanthropist
Québec Cinéma, administrator
Rencontres Internationales du Documentaire de Montréal, administrator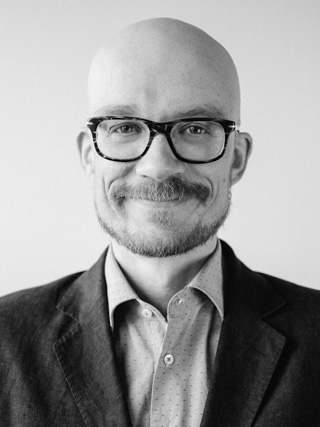 Paul Morissette
attorney
pmorissette@lussierkhouzam.com
Paul joined Lussier & Khouzam in 2013 after working seven years as a legal advisor for the Association québécoise de la production médiatique (AQPM), where he acted on numerous labor negotiations with various artists' associations. His knowledge of the audiovisual production industry makes him a great ally for producers from all media.
Associations
Association littéraire artistique internationale (ALAI), administrator
Doc Québec, member of the executive committee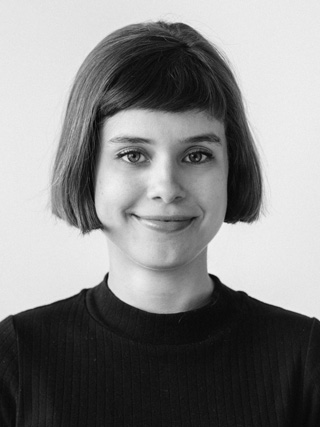 Gabriella Rozankovic
attorney
grozankovic@lussierkhouzam.com
Gabriella joined the team in 2015, as a part-time and an articling student, and finally as a lawyer. Before starting her practice, she has worked for several cultural organizations, as well as for a non-profit devoted to informing and educating citizens on their rights and obligations. Her knowledge of the different issues that artists face, as well as her ability to simplify legal jargon and documents, make her great ally to her clients.
Associations
Association des Journalistes Indépendants du Québec (AJIQ), administrator
Association des juristes pour l'Avancement de la Vie Artistique (AJAVA), administrator
Conservatoire de musique de la Montérégie, administrator
Femmes du cinéma, de la télévision et des médias numériques, member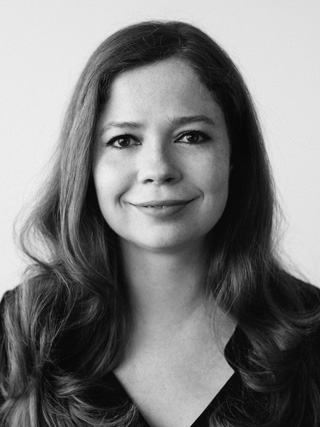 Annie Lemieux-Gaudrault
attorney collaborator
lemieuxannie25@hotmail.com  |  514.284.6768
Annie has been practicing in entertainment law for the last 10 years and her collaboration with Lussier & Khouzam dates back to 2009. After working as a lawyer in the civil and commercial litigation department of a Montreal law firm, Annie now dedicates herself to a clientele in the entertainment industry.